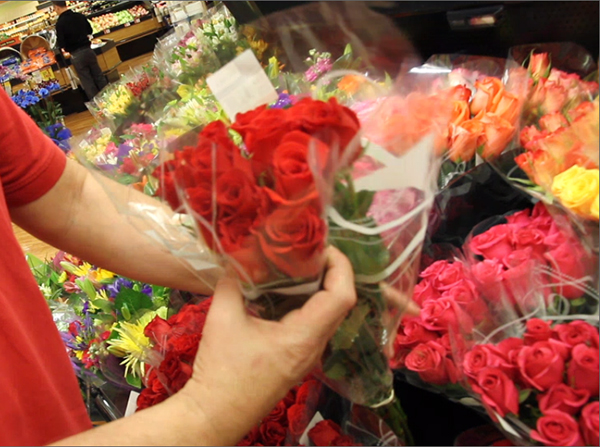 Polo Farms also offers its customers a variety of Direct Store Delivery (DSD) Programs.  We have several distributions centers throughout the US and Canada, where we concentrate our DSD programs near or around these locations. Florida , Georgia, California, Illinois, North Carolina, Texas and Toronto among others.
We currently offer our DSD programs on an everyday basis as well as on a holiday basis. Each type of program is set up individually, and costs and % returns depends on volume and locations.
In order to set up and everyday DSD program we require a route to be set up and specific product offerings by location.  Traffic is also the key to a DSD Program in order to insure the best costs and retails.